We take "Almost" Everything
Construction Debris, Toilets, Counter Tops, Bath Tubs, Flooring, Shingles, Scrap Wood, Drywall, Concrete, Carpet, Brick, Plaster, Yard Waste, Shed Demolition, Garage Demolition, Deck Removal, Fence Removal, Walls Removal, Flooring Removal, Concrete Slabs, Above Ground Pools, E-Waste Removal, Clutter Removal. Tire Removal, Garbage Pickup, Dirt Removal, Sod Removal, Soil Removal, Pallet Removal, Refuse Removal, Paper, Cardboard, Brush
Couch Removal, Mattress Removal, Boxspring Removal, Desk Removal, Dresser Removal, Television Removal, Sofa Removal, Table Removal, Wall unit Removal, Filing Cabinet Removal, Patio Furniture Removal, Treadmill Removal, Pianos, Excercise Equipment, Cubicles, Office Chairs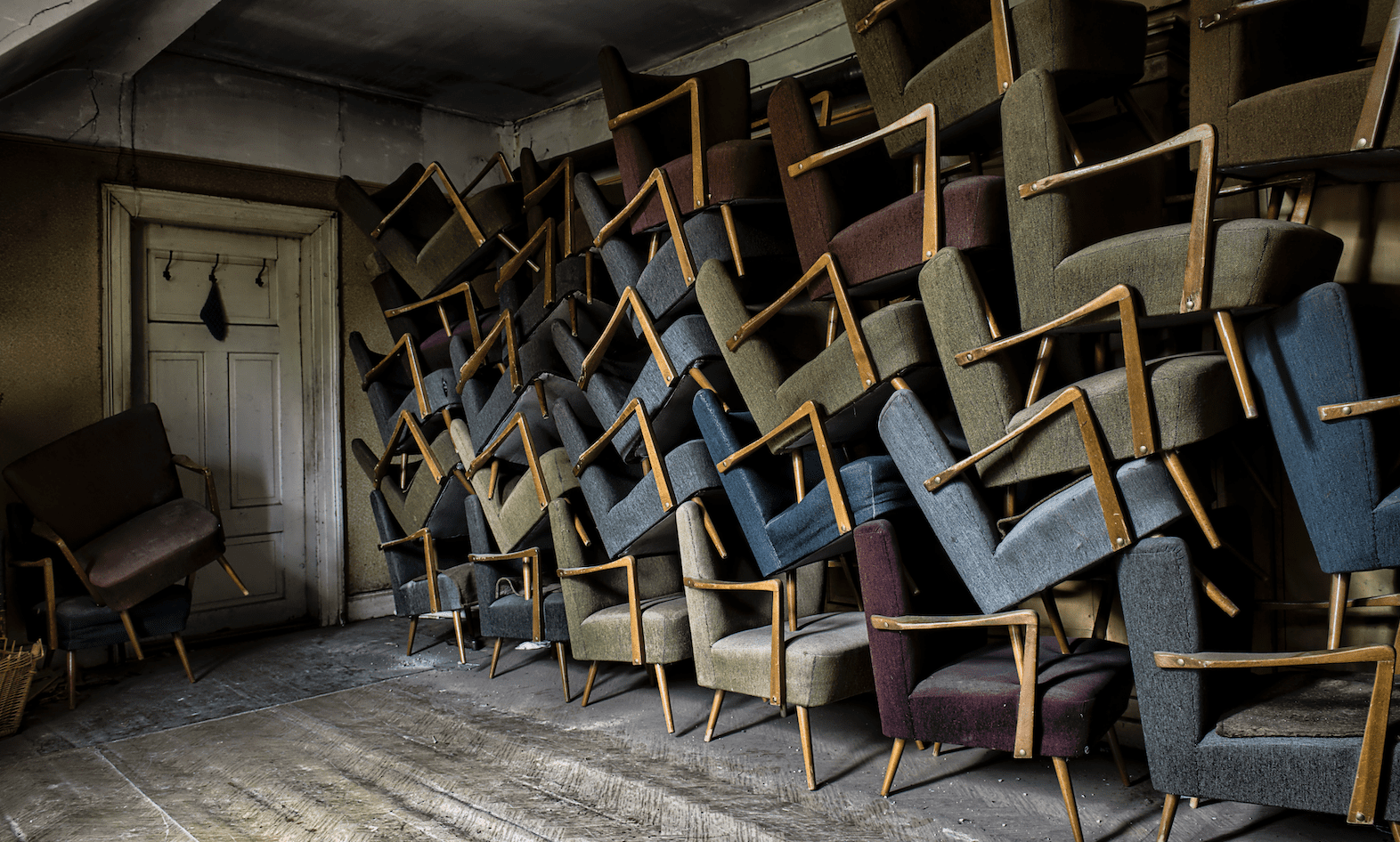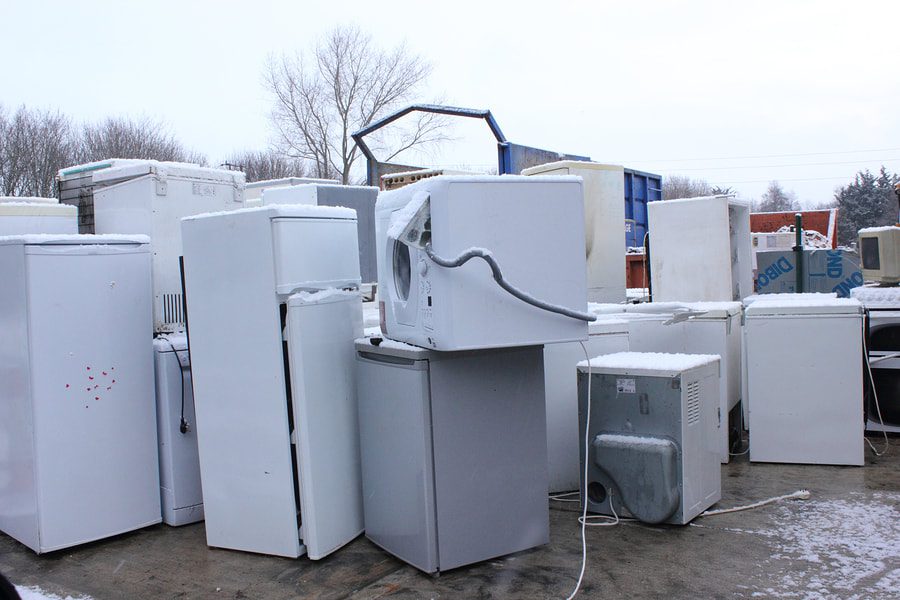 Refrigerator Removal, Freezer Removal, Fridge Removal, Stove Removal, Washer & Dryer Removal, Microwave Removal, Dishwasher Removal, Water Tank Removal, Hot tub Removal, Jacuzzi Removal
Our team will come, remove the item and leave you to reclaim the space in your home. We might have to dismantle the item to help us remove it. All of this is on a case by case basis.

Sadly we are unable to take items that can be classified as biohazardous. If you have these types of items please reach out to qualified specialists.
Our team removes lots of furniture. However, if we notice infestation such bed bugs or other little critters, we will ask you exterminate them before we take it.
Our team will politely refuse the removal of weapons. This includes machete's, guns, large knives, etc.. This is for our safety and personal liability
"…Really love the services provided by this team. Very good collaboration, thanks a lot for your help!…"
Ready to book a free Quote?