We look forward to hearing from you
Looking to Say goodbye to your junk?
Step 1
Request a no-obligation in person quote by completing the form above.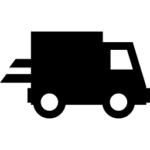 Step 2
We will get back to you within 12 hours to schedule a time for our team to visit the pickup location and quote the job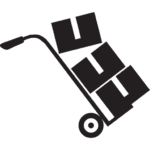 Step 3
Once the quote is agreed upon, our team will begin removing the junk from your premises. Sit back and watch us complete all the work.
Step 4
You get to go back to enjoying your space without clutter. Say goodbye to your junk and say hello to more space for YOU!