We're here to help you with your move
We know moving is a stressful event. That's why with every move our only goal is to help you make it as smooth as possible. Our team shows up, grabs your stuff packs it into our truck. At the new location we will place it wherever you want it and help assemble everything we disassembled at the pickup location.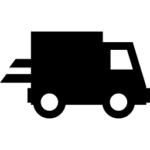 Step 2
Our team will visit the premises and we will give you a no obligation quote for the job.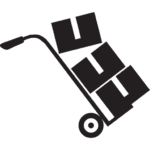 Step 3
Once the quote is agreed upon, our team will meet at your location on the day of the move, pack our truck, and deliver your items to your new location.
Step 4
You get to go back to sit back and enjoy your move stress free. We will do all the heavy lifting, and bring your items into your new location.
Schedule your move today!