Oakville Junk Removal Services
Oakville is one of Ontario's most beautiful cities. With amazing lakefront to amazing local shops. We are so happy to help our Oakville customers say goodbye to their junk and reclaim their space. Whether you are living in the Clearview area to Burloak and from Lakeshore, all the way north to Dundas. We will be there when you call us to complete a job!

We can't wait to come help make your day better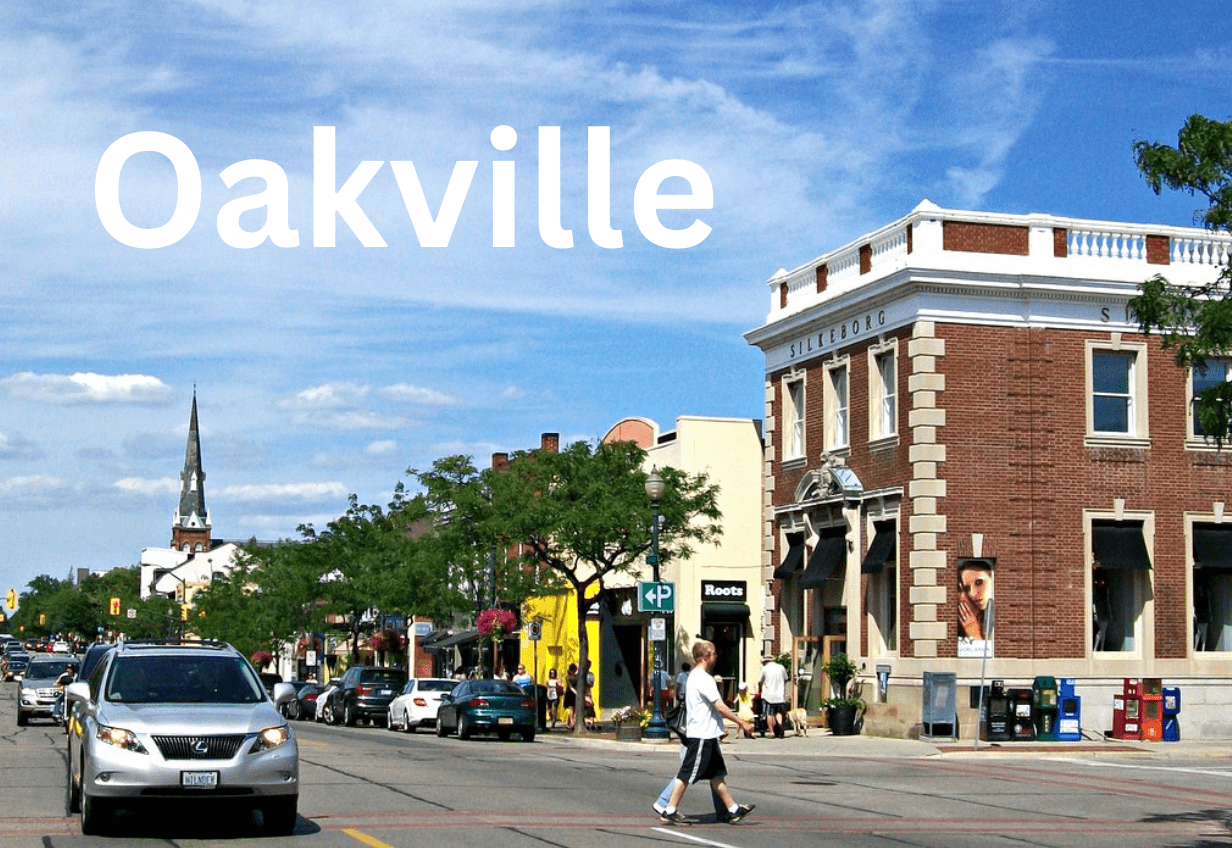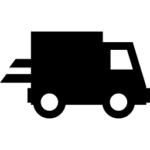 Step 2
We will visit the premises and our team will assess the amount of junk you are looking to remove and price the job accordingly.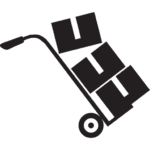 Step 3
Once the quote is agreed upon, our team will begin removing the junk from your premises. Sit back and watch us complete all the work.
Step 4
You get to go back to enjoying your space without clutter. Say goodbye to your junk and say hello to more space for YOU!
We are committed to our pledge of helping you "Say goodbye to your junk". With this we are willing to take just about everything you could have and dispose of it in the most environmentally friendly way possible.  
In very rare cases, if your job includes items such as needles, weapons, bed bug infested items or anything else that may risk the health and safety of our team we may decline the job. 
Ready to book a free Quote?
In addition to junk removal, we also operate a full service moving company. We know moving is a stressful event. That's why with every move our only goal is to help you make it as smooth as possible. It's simple when you call us, our team shows up, grabs your belongings packs it gently into our truck. When we arrive At the new location we will place it wherever you want it and help assemble the items as best we can.