Full Service Junk Removal
We Will Grab From Anywhere
Our team are experts in cleaning out storage units. No amount of stuff is too much for us. We will help you clean out your unit so it's ready for it's next purpose. 
We are committed to our pledge of helping you "Say goodbye to your junk".  In order to achieve this we are willing to take just about everything you could have and dispose of it in the most environmentally friendly way possible.  
Junk
We take just about everything when it comes to the junk you have.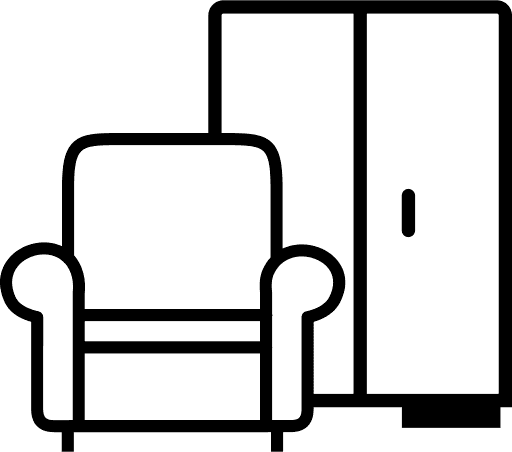 Furniture
Our team will happily remove any and all furniture. Even the heavy stuff.
Appliances
Do you need an appliance removed from your house? We are happy to help
Pianos
We are expert removers of pianos from private or commercial residences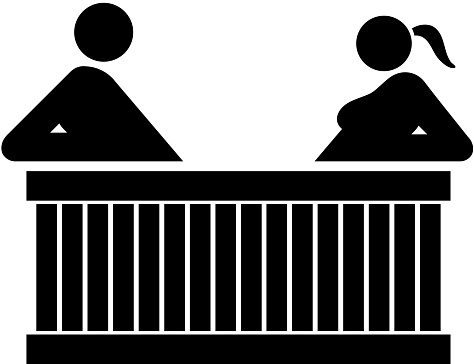 Hot Tubs
Is it time to let the hot tub go? We will let you reclaim your space and remove it.
Looking for demo services?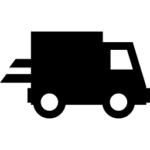 Step 2
We will visit the premises and our team will assess the amount of junk you are looking to remove and price the job accordingly.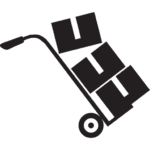 Step 3
Once the quote is agreed upon, our team will begin removing the junk from your premises. Sit back and watch us complete all the work.
Step 4
You get to go back to enjoying your space without clutter. Say goodbye to your junk and say hello to more space for YOU!
Ready to book a free Quote?