Milton Junk Removal Services
We are proud to service all of Milton, Ontario and the surrounding regions.
Milton is one of Canada's fastest growing cities. So we know the residents of Milton are going to need our moving, and junk removal services. Our goal is to keep as much money in our customers pockets as possible while simultaneously ensuring professional and reliable service. If you are new to Milton or have been a resident for decades we can't wait to help you with whatever you need completed.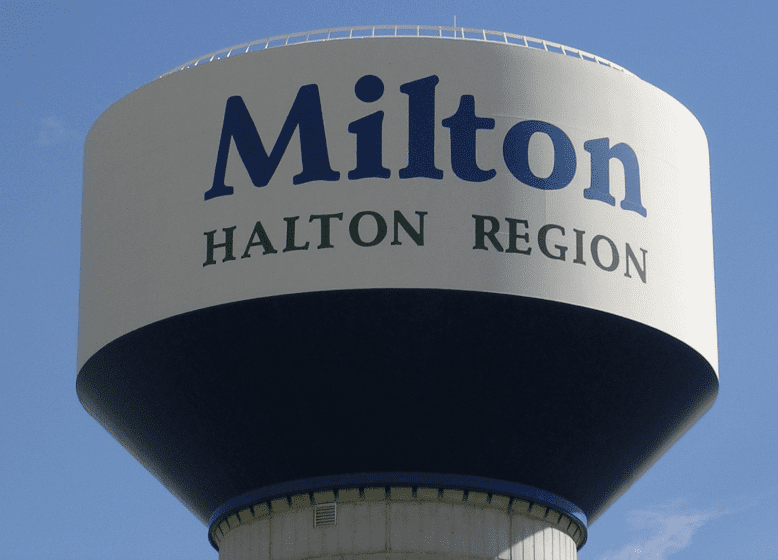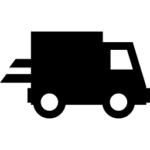 Step 2
We will visit the premises and our team will assess the amount of junk you are looking to remove and price the job accordingly.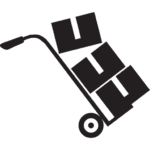 Step 3
Once the quote is agreed upon, our team will begin removing the junk from your premises. Sit back and watch us complete all the work.
Step 4
You get to go back to enjoying your space without clutter. Say goodbye to your junk and say hello to more space for YOU!
We are committed to our pledge of helping you "Say goodbye to your junk". With this we are willing to take just about everything you could have and dispose of it in the most environmentally friendly way possible.  
In very rare cases, if your job includes items such as needles, weapons, bed bug infested items or anything else that may risk the health and safety of our team we may decline the job. 
Our prices are more then competitive they are the lowest in the industry guarantee. Book with ease through our website and we will come to you for a no obligation on-premise quote.  Any job will carry a minimum load requirement of $100.  From there we also offer tiered pricing at 1/4 , 1/2, 3/4 and full load. 
Ready to book a free Quote?
In addition to junk removal, we also operate a full service moving company. We know moving is a stressful event. That's why with every move our only goal is to help you make it as smooth as possible. It's simple when you call us, our team shows up, grabs your belongings packs it gently into our truck. When we arrive At the new location we will place it wherever you want it and help assemble the items as best we can.