We will get your demo job done
Stop delaying already, today is the day you reclaim space for you to use for activities. We know it might be hard saying goodbye but it's time. Our team will gladly come, demo what needs to be demolished and take away all the junk that is created. Simply call us, we show up, and in no time your space is empty and ready for you to put it to good use!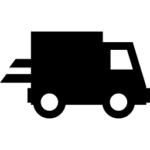 Step 2
Our team will visit the premises and we will give you a no obligation quote for the job.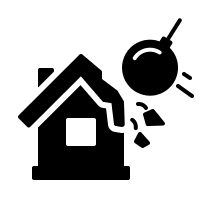 Step 3
Once the quote is agreed upon, our team will begin the demo. We will also be responsible for removing all byproduct items of the demo. The before and after will be magical we promise!
Step 4
You get to go back to enjoying your space. Say goodbye to the old and say hello to more space for YOU!